AMBASSADOR KENNETH ADELMAN
"You were a smash hit at the Gettysburg seminar for corporate presidents and CEOs—exciting, engaging, and educational. You furnished gobs of "take-home" for their business leadership. I wish I had learned from you before leading big government agencies, since you have so much to offer."
AMBASSADOR KENNETH ADELMAN
U.S. AMBASSADOR TO THE UNITED NATIONS
AND U.S. ARMS CONTROL DIRECTOR
ANGELICA GAVALDON
"As a professional tennis player, I'm very aware of the importance of the mental aspect of the game. It is rare to find somebody that not only points out what you need to improve but actually works extra hard with you to make positive changes happen. Not only have my students benefited tremendously from all your work I too have applied a lot of your knowledge to my own professional and personal life."
ANGELICA GAVALDON
USPTA PROFESSIONAL
WTA PLAYER AND OLYMPIAN
Currently coaching top juniors
SVEN-GORAN ERIKSSON
"I've worked closely with Winning Mind and found their approach, knowledge and insight to be extremely helpful. I highly recommend them to any player, club or organization looking to be the best they can be."
SVEN-GORAN ERIKSSON
MANAGER, ENGLAND FOOTBALL
MARTIA SCARFI
"The Winning Mind executive performance programs have been exceptional. Their transformational work has been invaluable to me both personally and professionally."
MARITA SCARFI
CEO, ORGANIC INC.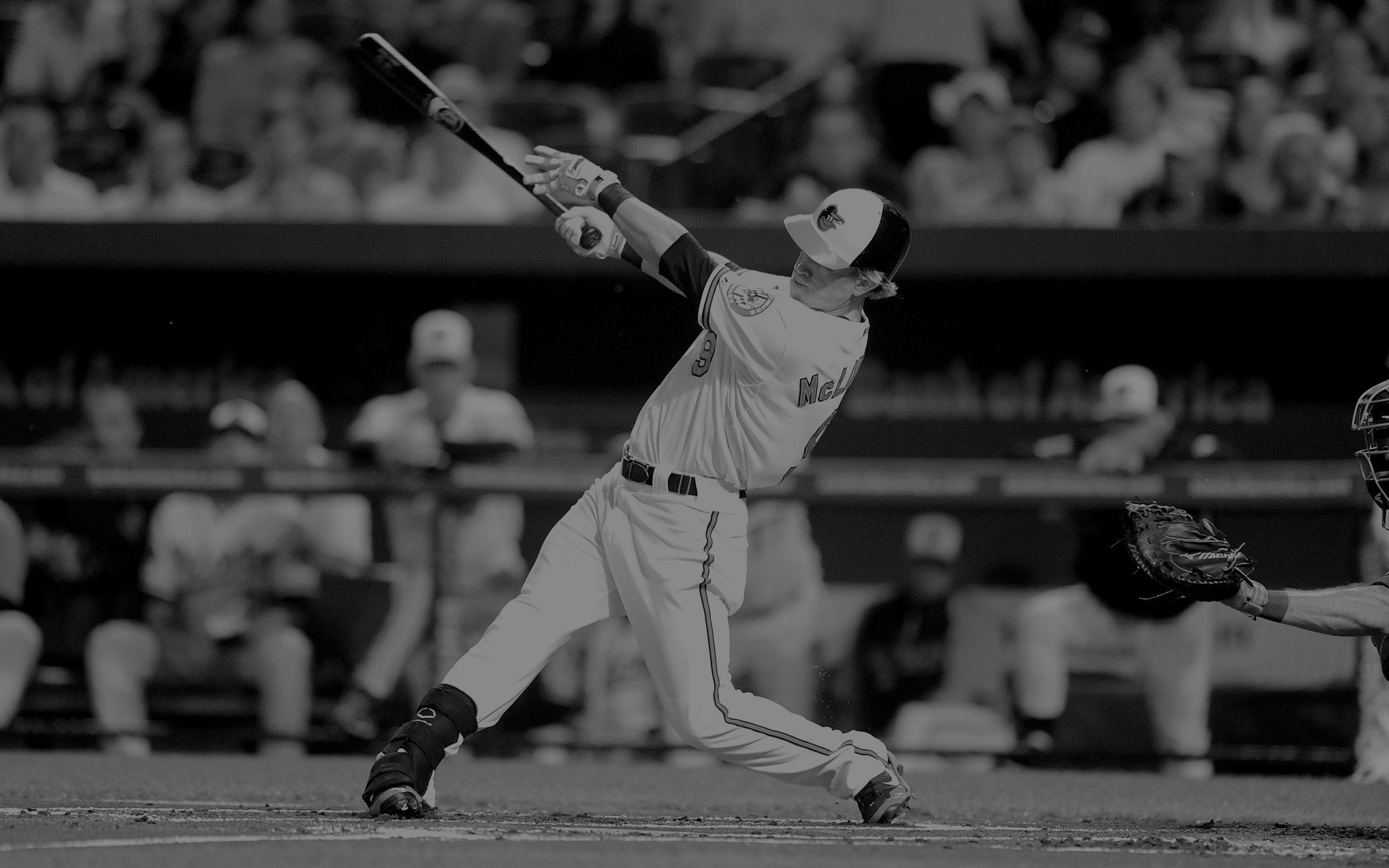 NATE McLOUTH
"Winning Mind was a great help to me as I established myself in the big leagues. They helped me learn more about myself and gave me ways to work on staying focused, patient and competitive on a daily basis."
NATE McLOUTH
10 YEAR MLB VETERAN
2008 NATIONAL LEAGUE ALL-STAR
STEPHEN IRELAND
"I've had lots of great coaches, trainers and football "gurus" but Winning Mind helped me the most. They've helped me realize how important confidence and playing without fear is to my game. Any club, player or coach who is looking for an edge should look no further."
STEPHEN IRELAND
PROFESSIONAL FOOTBALLER
"Winning Mind has a unique ability and approach to helping players identify their strengths. They do a tremendous job working within each player's personality and skill set to help them maximize their potential as athletes and people."
BRYAN MINNITI
ASSISTANT GENERAL MANAGER
WASHINGTON NATIONALS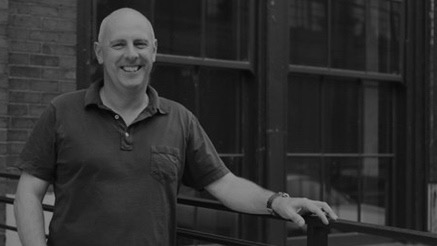 STEPHEN MURRAY
"Success demands a superior mental attitude. Winning Mind's people development program has been instrumental in helping us achieve what's been nothing less than a sensational improvement in performance. Just as importantly we've used their philosophies of winning minds, trust, good conflict, and commitment as the foundation of how we operate as a management team and as a company."
STEPHEN MURRAY
PRESIDENT, VANS
DAVID POILE
"Our relationship with Winning Mind has been both positive and enlightening. They aided our scouting staff with some preparatory work leading up to the 2002 NHL Draft and their analysis was helpful as we finalized our list of priority players for draft day. Winning Mind can be an asset to any organization looking to learn more about its player personnel, both present and future."
DAVID POILE
GENERAL MANAGER
NASHVILLE PREDATORS
JONATHAN SAVEN
"My first-hand experience with Winning Mind's leader development program / coaching has been extremely positive. There is a refreshingly effective and meaningful way that they go about their calling. If you are a CEO or any other senior leader or high-level performer reading this, I'd highly recommend them and their services."
JONATHAN SAVEN
PRESIDENT, SPLENDID and ELLA MOSS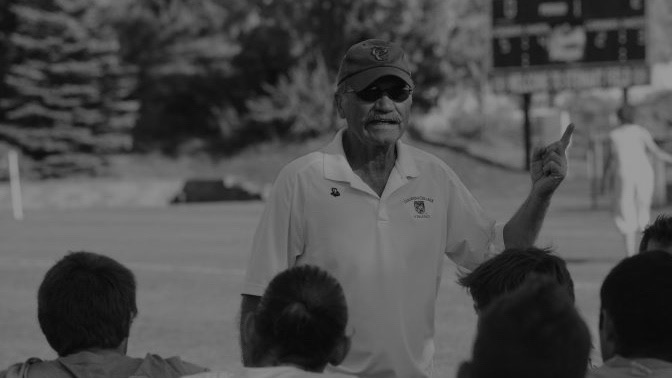 HORST RICHARDSON
"The presence of Winning Mind during our pre-season camp emerged as a key ingredient to making the play-offs. Winning Mind assisted us in identifying mental strengths and weaknesses, building team spirit, and developing a healthy chemistry to maximize our success on the field. Winning Mind knows what makes players tick and significantly enhanced their performances on the field."
HORST RICHARDSON
HEAD SOCCER COACH, COLORADO COLLEGE
QUENTIN GEORGE
"I have had the great fortune to work with Winning Mind over the past 10 years and across 4 companies. I count them among my closest advisors in defining purpose and getting the very best out of our teams."
QUENTIN GEORGE
CO-FOUNDER & PRINCIPAL, \UNBOUND\